Products That Help Your Greenhouse Grow
Jiggly Greenhouse® is a leader in the greenhouse, greenhouse hardware supply, and agricultural supply industry. Our Collections include our DIY Greenhouse Kits, Must-Have Lawn & Garden Supplies, Greenhouse Hardware & Repair, Greenhouse Coverings, Ventilation Systems, Greenhouse Building Tools, and so much more.

Shopping with Jiggly Greenhouse® guarantees over three decades of expertise with a long history of providing the tools and supplies to make hoop house dreams a reality. Unlike any other greenhouse store, Jiggly Greenhouse® provides affordable options for the best DIY hoop houses at the lowest cost on the market.

Jiggly Greenhouse® offers four DIY Greenhouse Kits that range from The Basic, a hardware-only starter kit, to The Professional, a ready-to-build greenhouse upon arrival. The impressive Lawn & Garden Section features top-of-the-line tree guards, nursery interlocking benchtops, plant ties of all kinds, tree ties in many lengths, and more. Our products have commercial-grade quality without the added expense or need to buy in bulk. Jiggly Greenhouse® serves the backyard green thumb as it does commercial nurseries, with excellent customer service and agricultural expertise.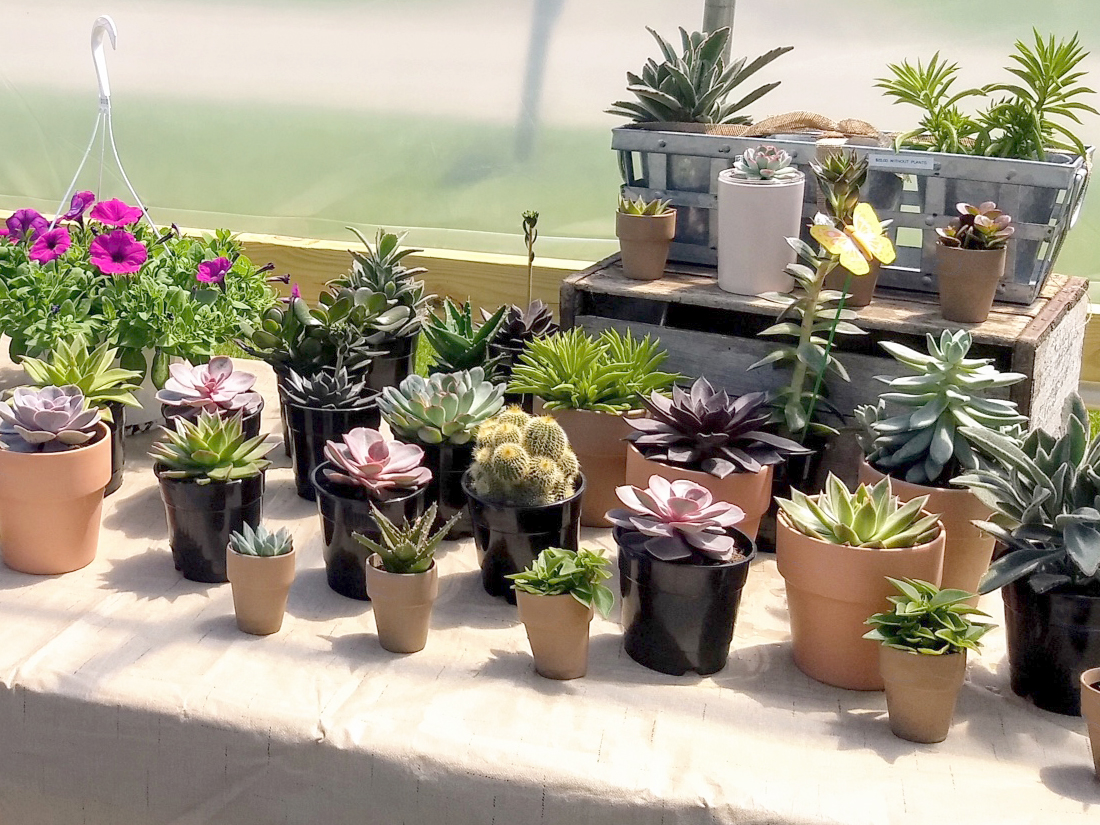 Featured Product:
Jiggly Greenhouse® 13' Wide x 9' High DIY Greenhouse Kit - The Essentials
Features:
Jiggly Greenhouse® Standard Grow Film Provides All-Weather Protection And Durability With UVA Inhibitors, Anti Dust Barriers, and a 4 Year Warranty
Re-Usable Jiggly Wire Is Easy To Install, Remove, and Provides Tear Protection
Jiggly Greenhouse® Aluminum Locking U-Channel Guarantees Stability When Attaching The Greenhouse Cover, Can Hold Up To 20 Mil Thick, and Is Mountable To Both Wood and Steel Structures
Wood To Steel Post Adapters Add Structural Support From The Metal Posts and Allow For Simple Adjustments To The Frame When Needed
Rust-Resistant Galvanized Steel Hardware Included To Endure the Elements and Make Your Structure Sound
Spotlight: Jiggly Greenhouse® Nursery Benchtop
Jiggly Greenhouse® now offers high-quality, easy-to-install benchtops designed for existing frames for use in greenhouses, nurseries and even outdoor displays. The highly versatile and reusable Jiggly Greenhouse® Bench Tops are a spring must-have for greenhouses that feature an interlocking system that allows the panels to easily lock together for seamless expansion. Available in two different sizes to fit any type of frame, choose from our 1 1/2' x 3' and 2' x 4' smooth, weather-resistant plastic benchtop panels to display and store flats, trays, baskets, pots, merchandise and more.
For more information on how to utilize Jiggly Greenhouse® products for best results, check out our Resources to learn how to set up and use our incredible products. Find Manuals, Installation Guides, How-To Videos, and more assembled by our highly-skilled professionals.
Learn About Us
Our dedicated and experienced Jiggly Greenhouse® team strives to be the leader in the greenhouse industry. Attentively serving customers' needs for over 30 years, we provide below-market prices, unbelievable warranties, safe installation procedures, and extensive re-usability to adapt to changing plans.

Reach out to one of our sales representatives by calling toll free at (888) 378-1049 or by emailing us at Sales@JigglyGreenhouse.com to learn more about us and what we offer. We are always happy to help with any questions or concerns you may have and hope to help make your growing operation an all-year-round success.