UVA Stabilization In Greenhouse Grow Film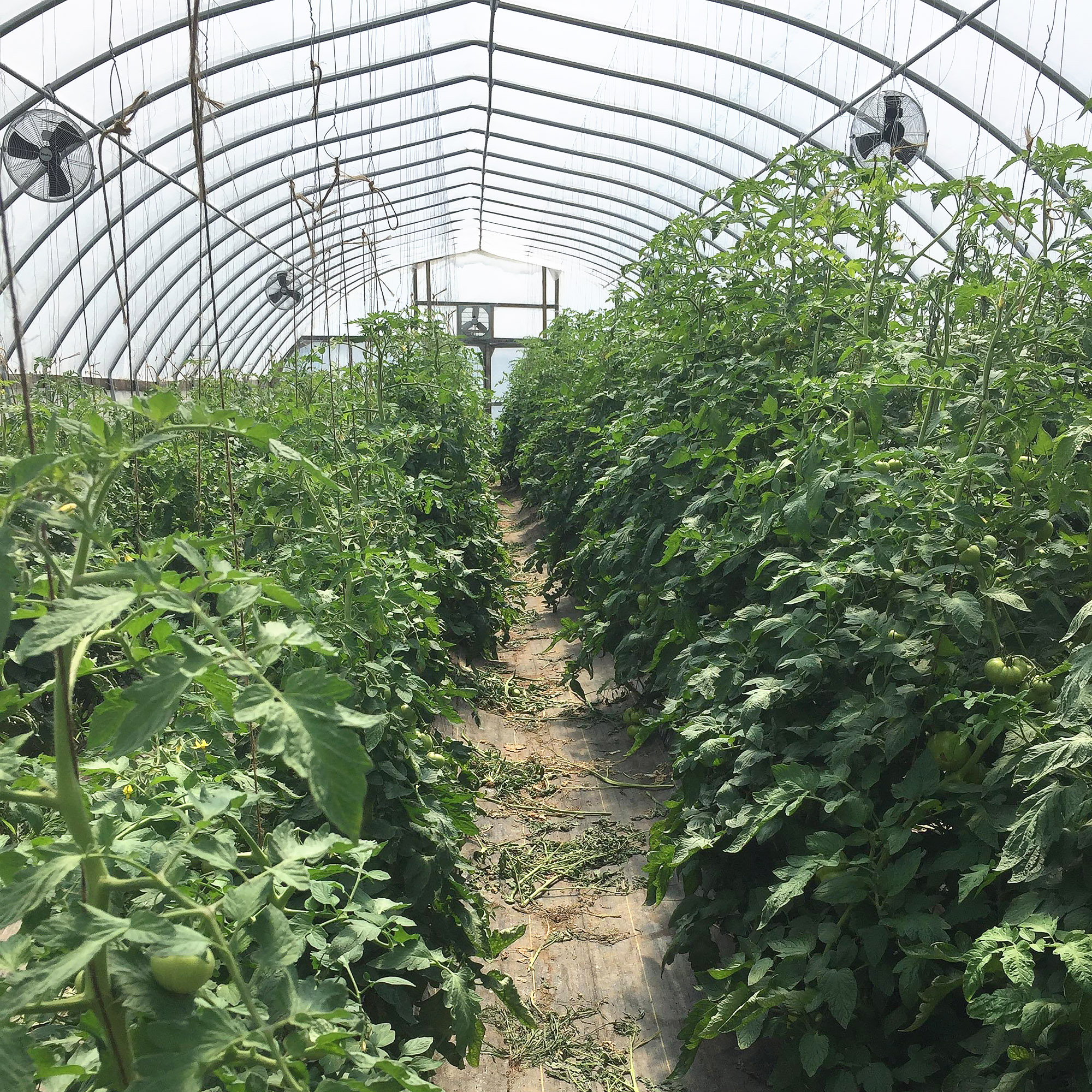 UV stabilization in greenhouse plastic is a must for anyone building a hoop house with polyethylene film. Without this stabilization, the grow film will deteriorate quickly, resulting in less light transmission and higher chances of the film tearing or breaking apart. There are 3 types of UV rays; UVA, UVB, and UVC. All three of these will cause damage to the plastic grow film which will cause a chalky appearance and the surface becoming brittle resulting in failure.
UV absorbers and stabilizers are chemical compounds added to the polyethylene that makes up the plastic grow film. They absorb the UV radiation and prevent it from being passed through. The UV stabilizers will slow down the degradation process. The greenhouse poly grow film is rated for 4 years because of this UV protection. Without this, the poly might only last a full season. Engineers have found a happy medium in making UV-stabilized grown film that allows maximum light transmission while protecting the plastic. The thickness of the plastic film will also help with the longevity of the film. Our 6 mm (0.006) film is guaranteed to last 4 years. Getting thinner plastic may be cheaper, but it will not last as long.
UVA stabilization has become a standard for greenhouse grow film over the years and is a must for anyone considering replacing or building a hoop house. If you have any questions regarding our grow film, do not hesitate to contact one of our helpful sales representatives. We are happy to help!
Contact Us