Can I Install My Greenhouse On A Concrete Slab?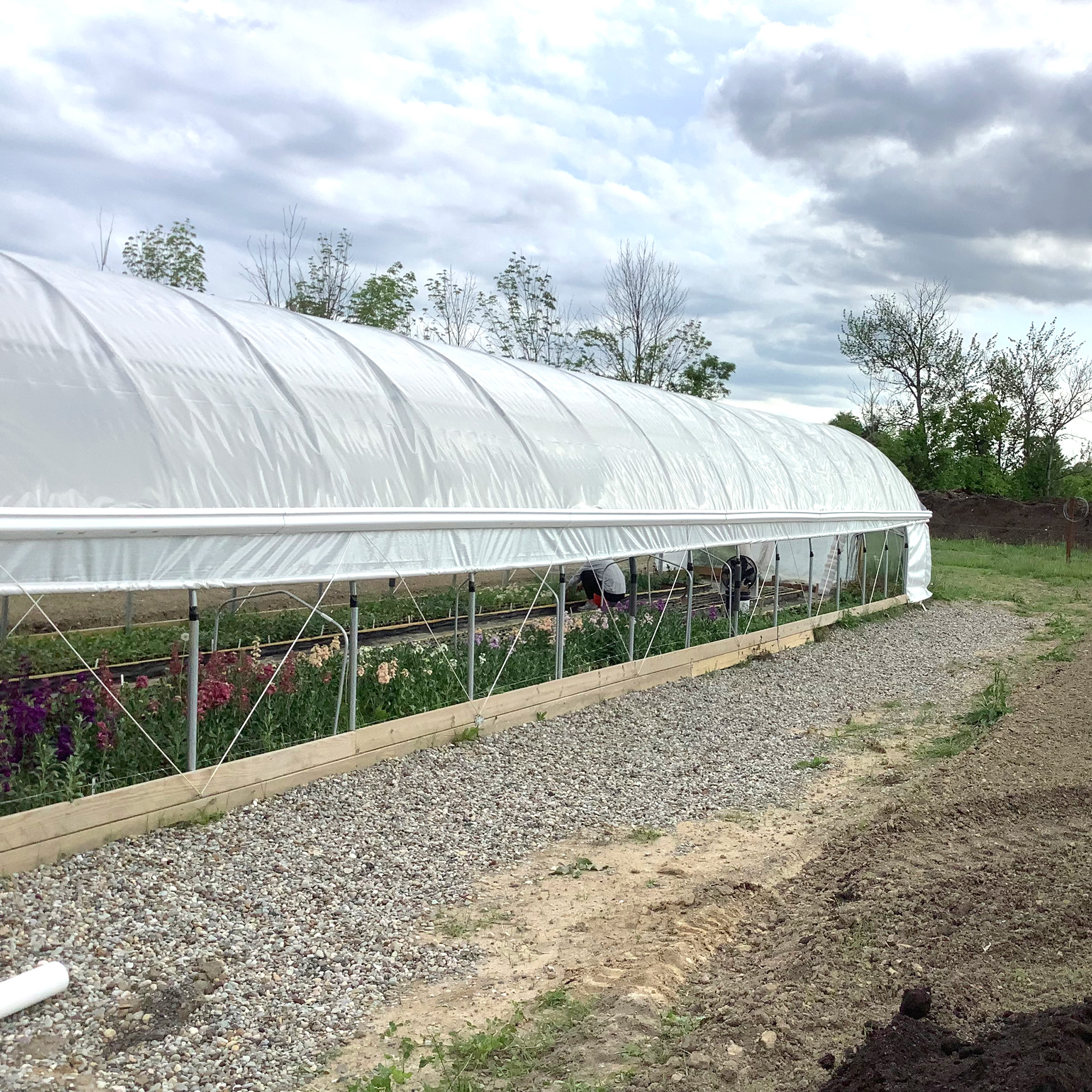 Whether installing a new greenhouse or relocating your old one, if you're wondering if you can install it on a concrete slab, the obvious answer is yes! In fact, did you know that a concrete slab is possibly the best place to install a greenhouse? It allows you to constantly grow new plants without worrying about other maintenance issues.
How Does Concrete Compare To Wood And Other Materials?
When comparing concrete to wood or soil, concrete is the winning option. Concrete will not have rotting issues like wood or let rodents tunnel inside like soil. While concrete is not the easiest to install, once it is installed, the only maintenance needed is some occasional sweeping and washing with a good detergent.
As another bonus, concrete is an excellent solution for land that isn't level. Therefore, if you're ready to spend more time and cash installing concrete, you will spend a lot less on greenhouse repairs and will have more time for planting in the future.
Are There Any Cons To Having A Greenhouse On A Concrete Slab?
While there are multiple benefits, some cons include expenses and municipality permits. Using a concrete slab is not the most cost-effective option, but it will gradually make up for the starting cost when you do not need to repair it year after year.
Another con is that you may need permits since this is a permanent structure. Depending on where you reside, these permits may be costly or take a long time to approve. Some people state that a concrete base has additional drainage issues, but this can be resolved simply by making drainage holes.
The Many Pros Of Having a Greenhouse On A Concrete Slab
Since the list of cons is small compared to the list of pros, here are all the positives of having a greenhouse on a concrete slab:
Long-lasting
No unwanted animals will tunnel into your greenhouse
Easy to clean
It will give your greenhouse a sturdy base
Permanent structure to place your greenhouse on
Gives you less maintenance and allows you to spend more time growing plants
Allows heat to stay trapped in the greenhouse instead of dissipating out
Therefore, concrete is one of the best materials to use as a foundation for a greenhouse.



---




If you need a greenhouse to place on your concrete slab installation, greenhouse kits offer everything you need to get started, such as purlins, ground posts, Jiggly wire, and screws and bolts. Find out more below:





---