Shop End of Season Sale Greenhouse Grow Film Sale
---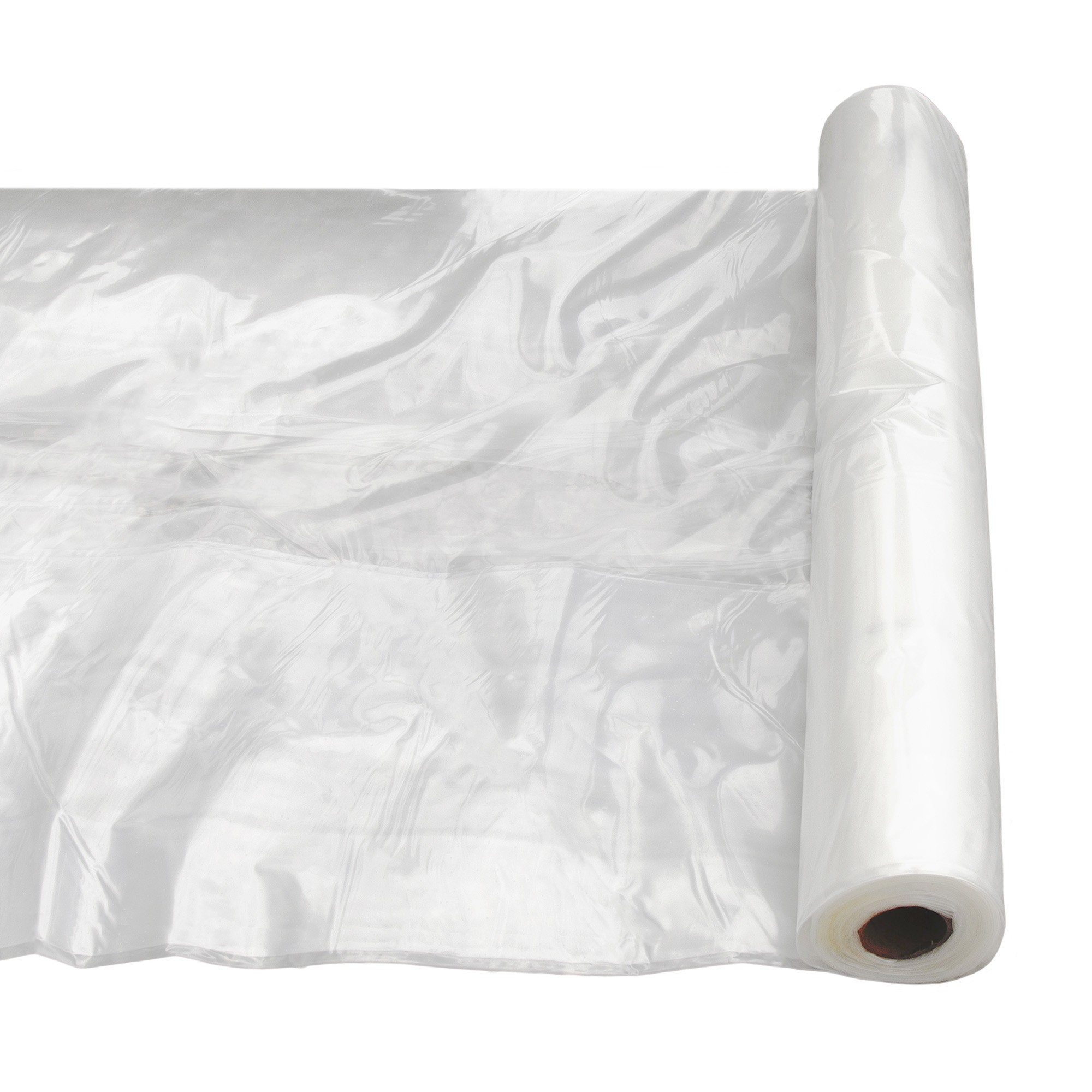 Clear Plastic Greenhouse Grow Film (4-Year, 6 Mil) Jiggly Greenhouse® Apex
The Jiggly Greenhouse® Apex Clear Plastic Greenhouse Grow Film will provide the necessary all-weather protection that any greenhouse or hoop house needs. It is one of the most commonly used greenhouse coverings because of its affordability and DIY-friendly installation. This 4-Year, 6 Mil rated greenhouse film will provide protection from the elements with its incredible features, including UVA Inhibitors and Anti-Drip Barriers, to enhance any crop's growth.
Lengths Available: 30, 50, 60, 90, 100, 120, 140, 200
Widths Available: 10, 12, 16, 18, 20, 24, 25, 28, 32, 36, 40, 42, 50
Grow Film Details:
Color: Clear
Light Diffusion: 23%
4-Year Warranty Rating
Thickness: 6 Mil (0.006")
Total Light Transmission: 90%
Specially Formulated Anti-Drip Additive
Shop Apex Greenhouse Grow Film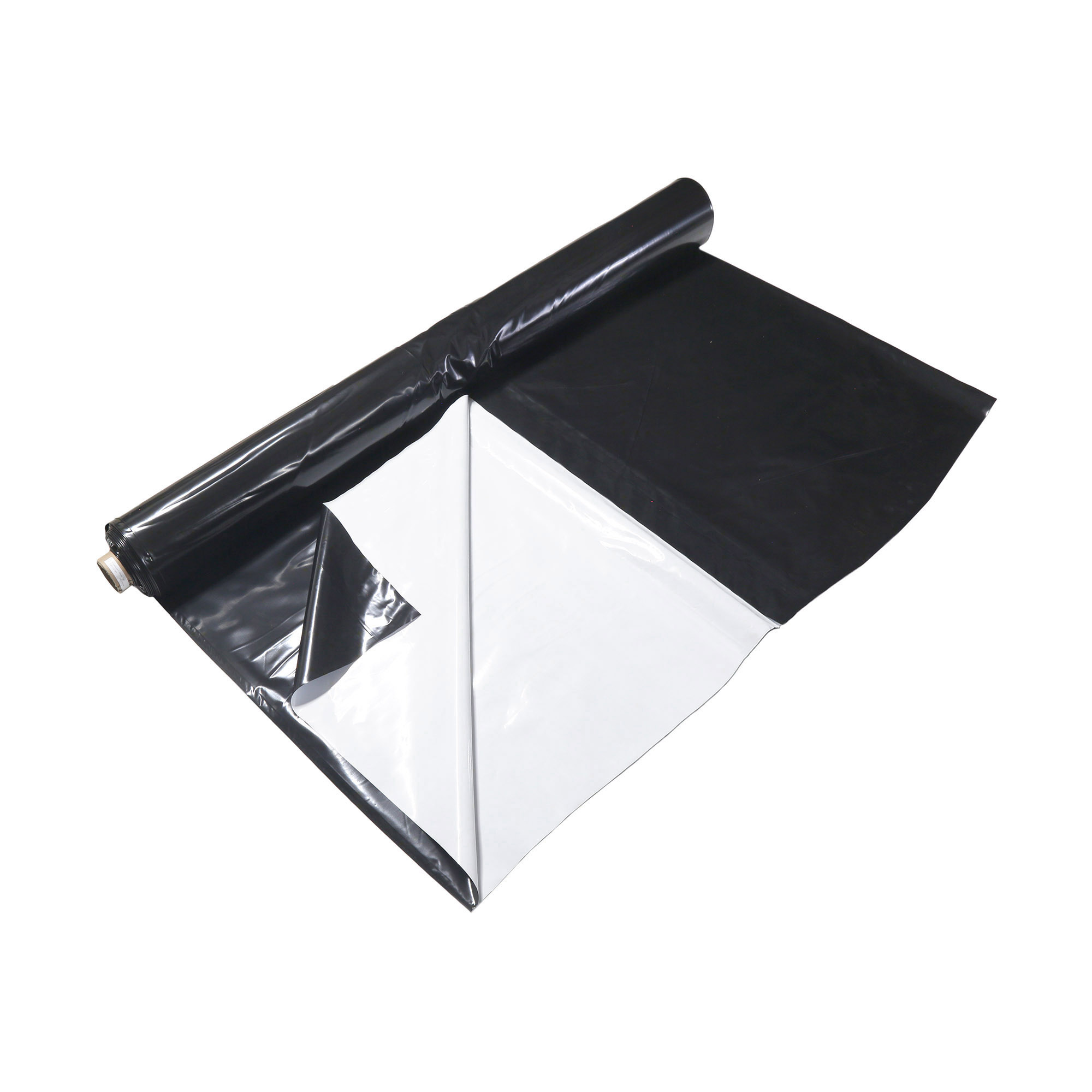 Light Deprivation Greenhouse Plastic Film (4-Year, 6 Mil) Jiggly Greenhouse® Zebra Black/White
The Jiggly Greenhouse® Zebra Light Deprivation Film provides the protection and climate-controlled environment your greenhouse needs. Its opaque black inner layer and white outer layer are designed to absorb UV light and keep the interior temperature from overheating. Common applications include Light Deprivation, Silage, Climate Control, Ground Cover for Weed Control, Soil and Mulch Moisture Control, Float Bed Lining, UV-Protection and more.
Lengths Available: 60, 100
Widths Available: 24, 40, 50
Grow Film Details:
Color: Black/White
Thickness: 6 Mil (0.006")
4-Year Warranty Rating
Light Diffusion: 0%
Thermicity: 0%
Total Light Transmission: 1%
Shop Light Deprivation Greenhouse Film
---