5 Things You Need To Build A Greenhouse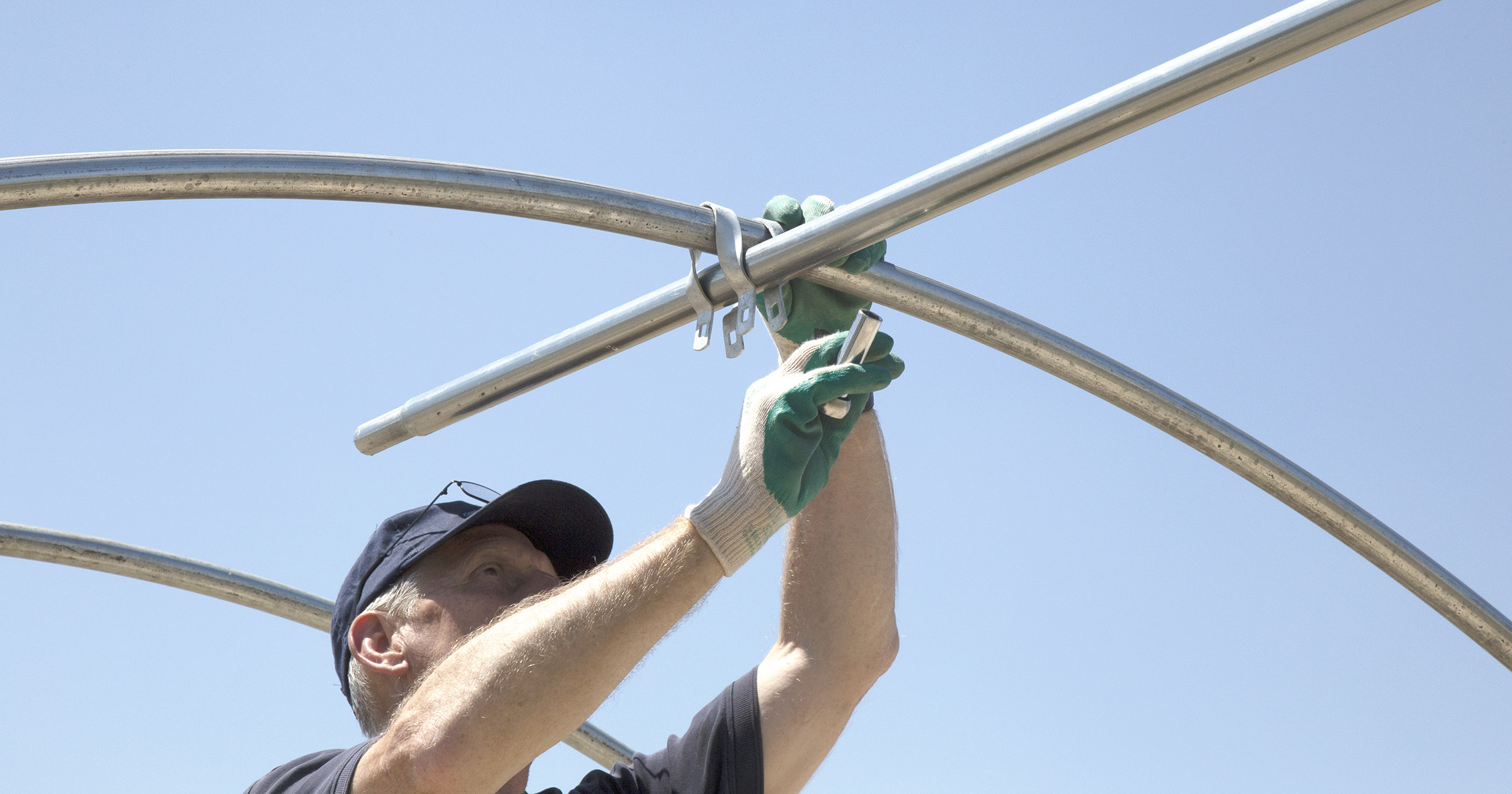 If you are building your own greenhouse, these products are a must-have!
When you think of a greenhouse, you think of the plastic grow film, and that's probably it. There are several pieces of hardware that are vital, other than the film. Whether you are planning on buying a DIY Greenhouse Kit or all the parts separately, knowing what you need is one of the most important parts of starting construction.
Our Top Greenhouse Parts, Pieces, and Hardware Components:



If you have any questions about what you need, please reach out to our team of experts.

Contact Us