Plastic Greenhouse Bench Tops
Greenhouse Bench Tops are a great addition to any thriving greenhouse or hoop house. They offer several benefits that will help grow both plant and crop output. The bench tops are durable and lightweight. They will not sag when properly supported. Plastic bench tops can easily be installed on metal, wood, or vinyl frames. They come in two sizes to accommodate large and smaller bench frames. The smaller size comes in 18" x 36" and the larger size comes in 24" x 48". The garden benchtops can be interlocked together to completely cover any size bench frame. No clips are required for interlocking. All of the bench tops come with pre-drilled holes, which allow them to be secured to the greenhouse workbench frame.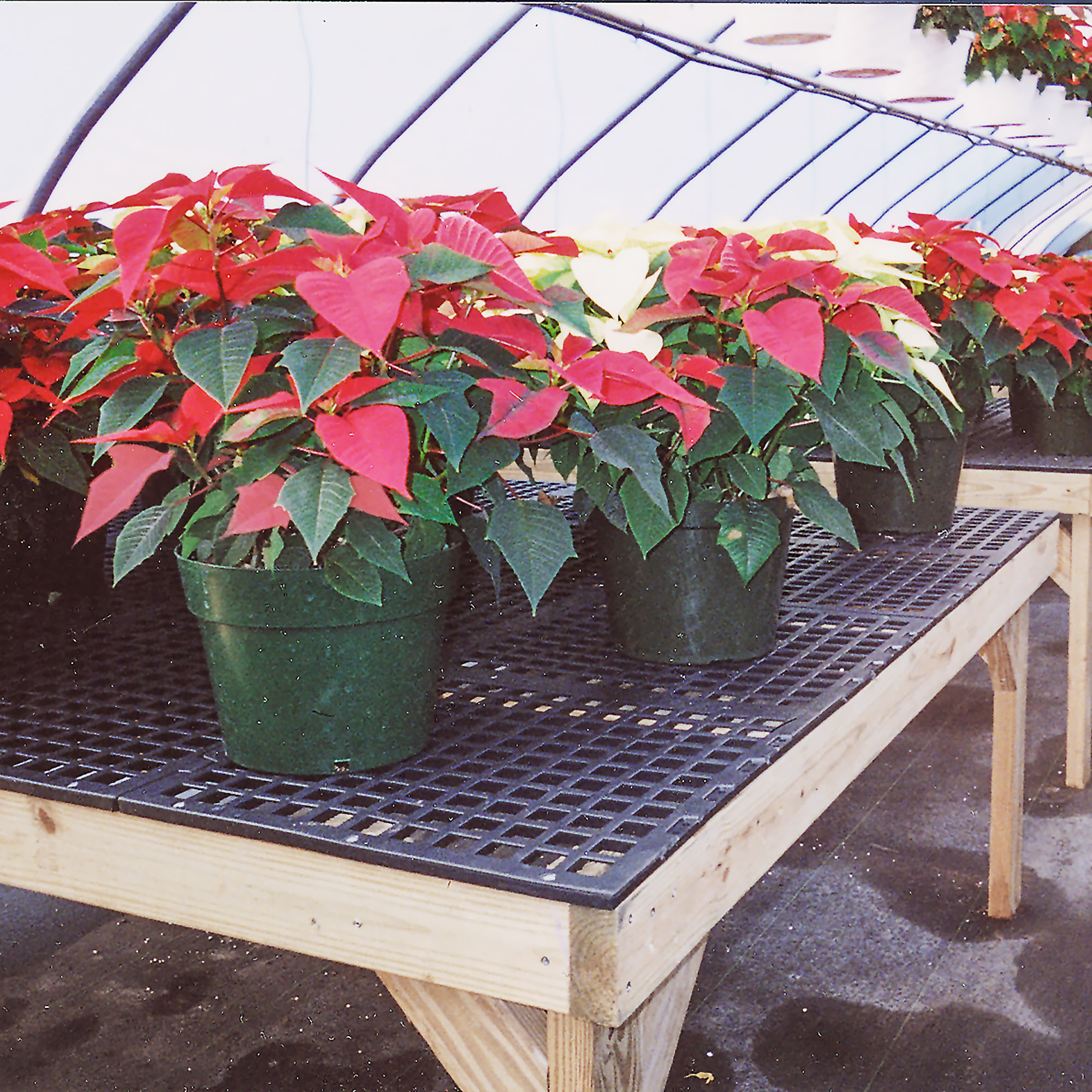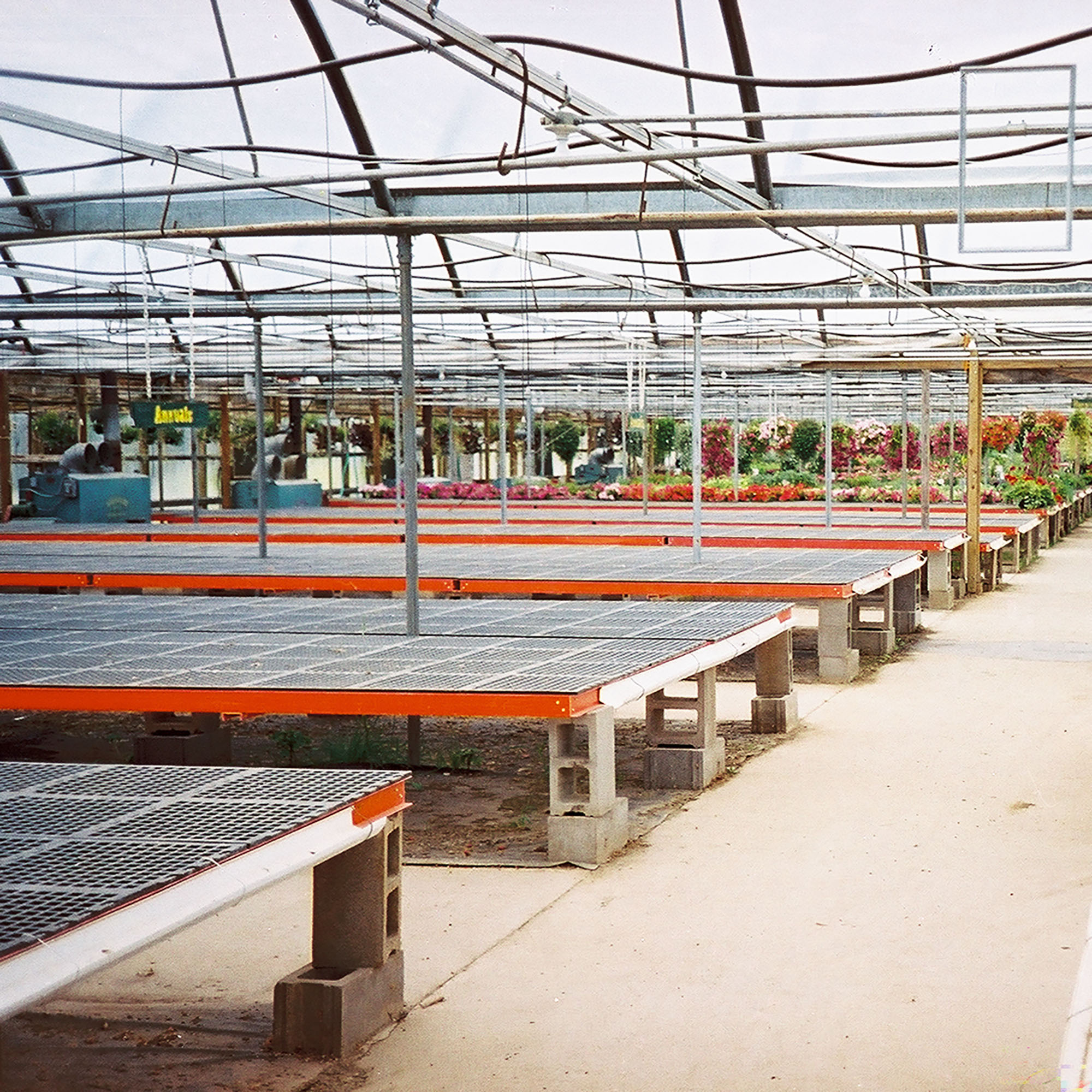 Bench Top Features:
Multiple Sizes: 18" x 36" and 24" x 48"
Easy To Clean And Disinfect
Polypropylene
UV Protection
No Corrosion, Deterioration, or Other Weather Damage
Lightweight and Incredibly Durable
No Protruding Wires
Safe for Visitors And Gardeners
Easy Interlocking System
Installs On Any Frame
The garden bench tops are made from polypropylene plastic that is UV protected. The UV protection will ensure the bench tops last for years without being damaged by the sun's powerful ultraviolet rays. Since the greenhouse bench tops are made from plastic, they will not support mold or fungus growth. There's also no need to worry about rust or decay.
The greenhouse plastic bench tops are easy to clean and disinfect. There are no protruding wires or jagged metal edges to worry about. Flats, trays, and pots can slide easily. The bench top panels can be reused many times, allowing them to be transferred and used in multiple greenhouses.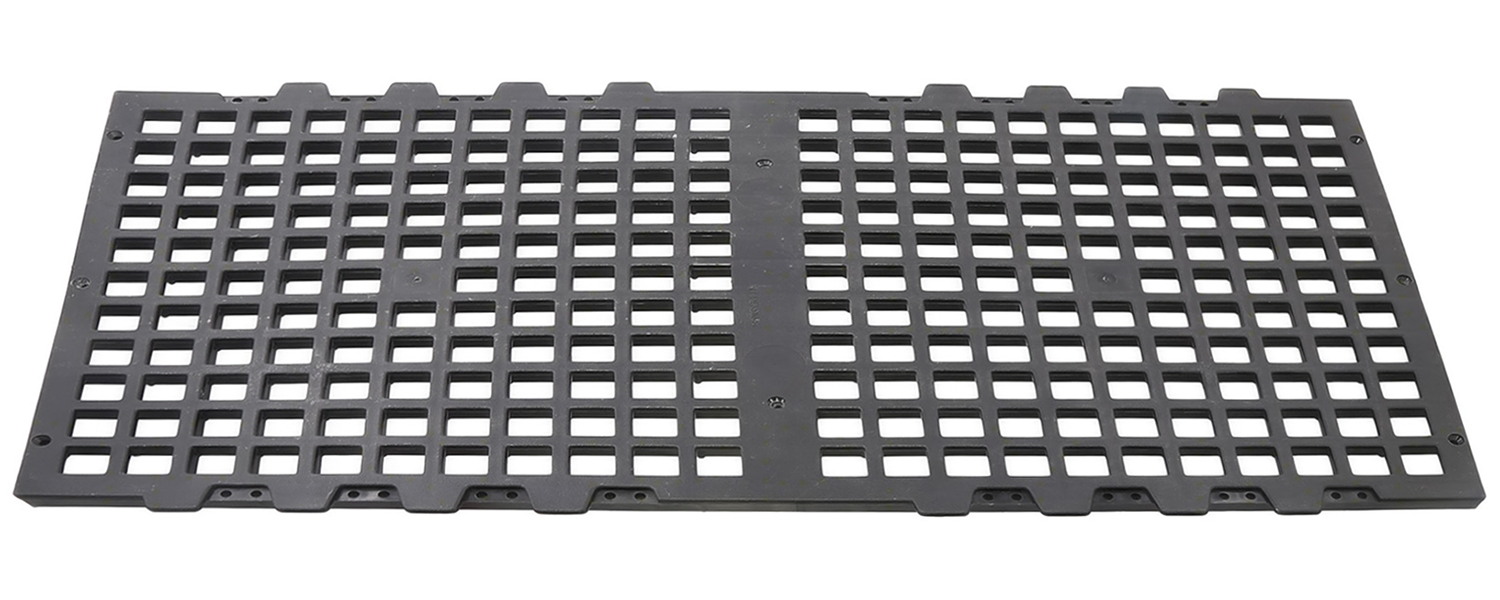 18" x 36" Jiggly Greenhouse® Plastic Bench Top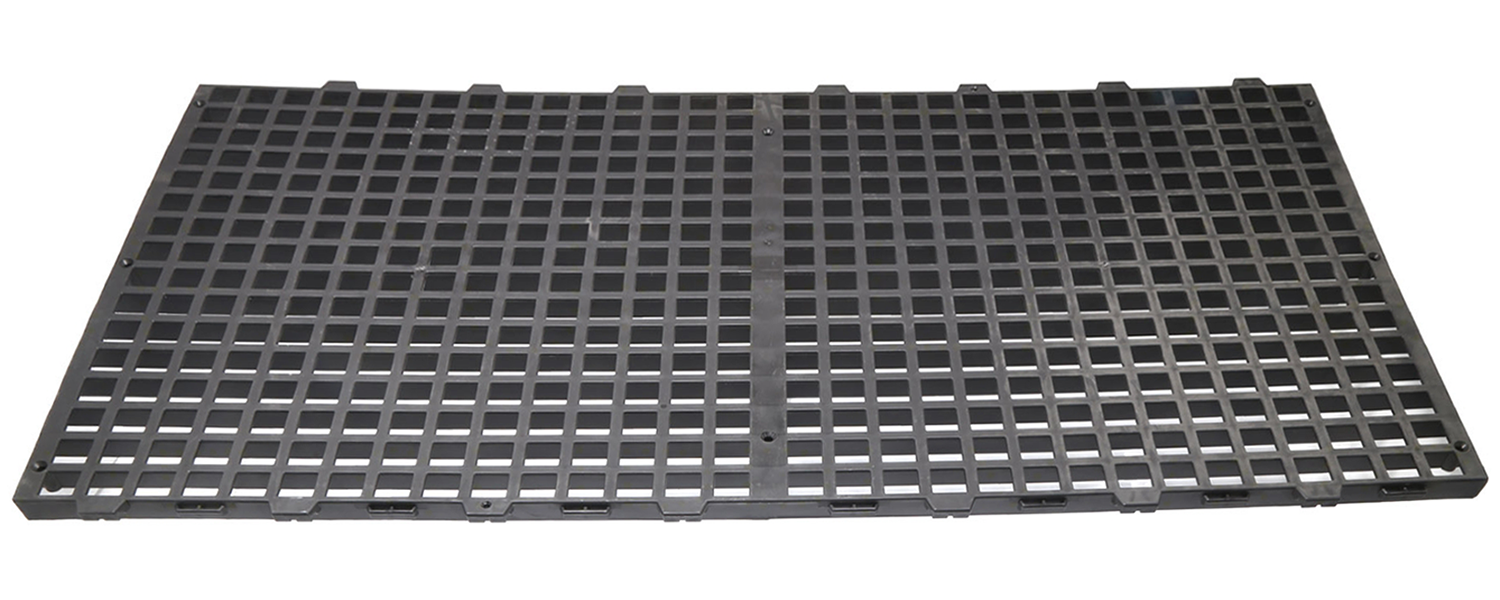 24" x 48" Jiggly Greenhouse® Plastic Bench Top
For any questions about greenhouse plastic bench tops or if you would like to place an order, don't hesitate to contact our knowledgeable sales team.
Contact Us