How To Build The Most Affordable Greenhouse In the United States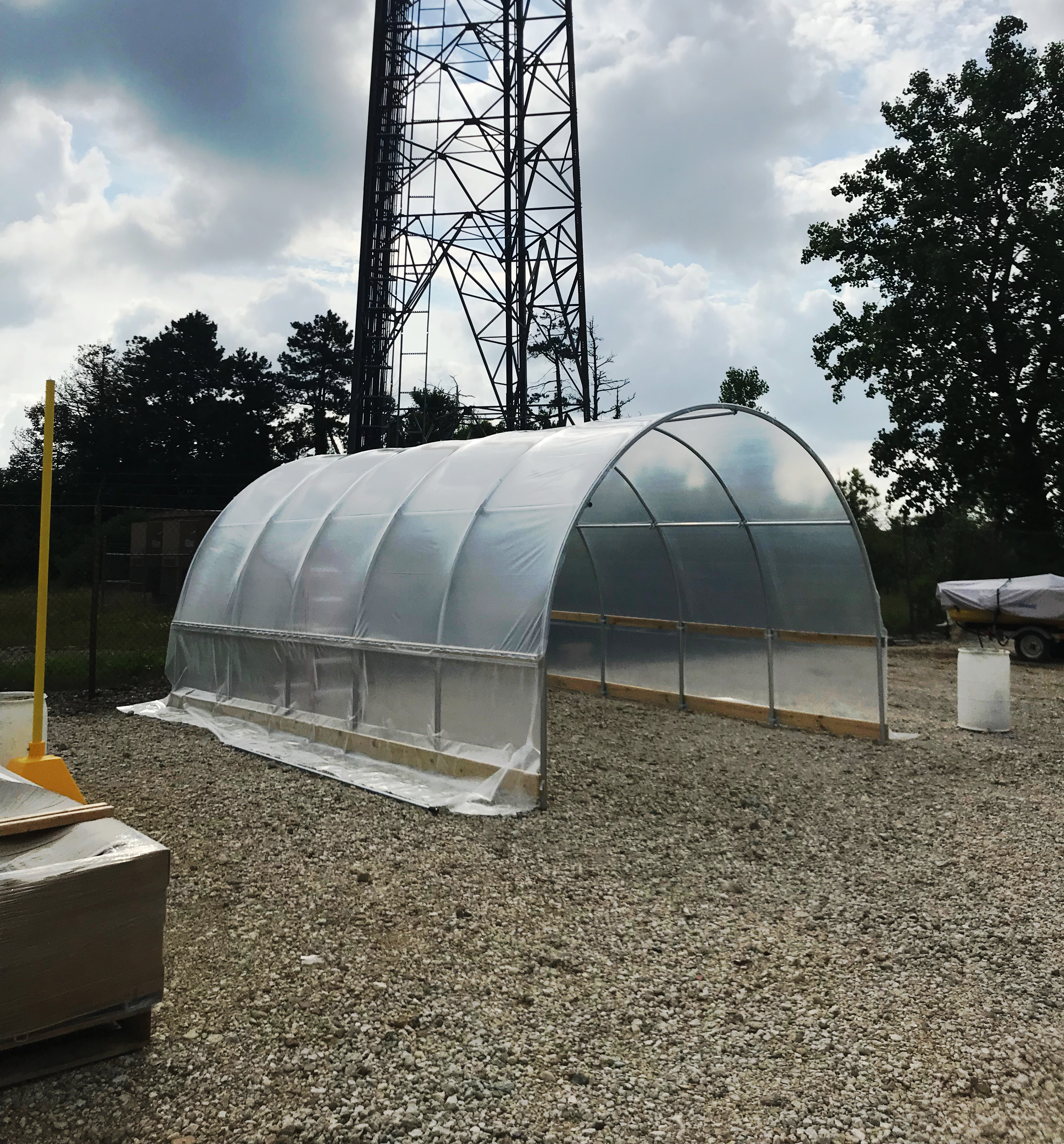 Did you know your hoop house could be more affordable with a unique initiative from the NRCS? If not, the NRCS EQIP high tunnel program is a government program where qualifying individuals can receive assistance buying a hoop house. If you're confused about how to qualify or what hoop houses count as qualifying, there are some strict guidelines you will need to follow. However, as long as you ensure you follow all requirements, it's easy to qualify for this initiative.
How Fast Does Approval Take For The NRCS EQIP high tunnel program?
Many factors influence how fast approval takes. If you are using your land for conservation practices or will provide environmental benefits to your state, you will receive higher priority than someone attempting to apply for the initiative that will only use a hoop house for personal vegetable gardens.
Who Can Be Approved For The NRCS EQUIP high tunnel program?
You can qualify as long as you are an:
Agricultural producer
Part of an indigenous tribe
Own a non-industrial private forestland
Individuals interested in agricultural and forestry applications
An entity that controls water management
You can immediately apply for the grant if you fit one of these groups.
Remember that along with applicants, lands that qualify include:
Crop or hayland
Rangeland
A non-industrial private forestland
Many farm or ranch lands
Pastureland
Areas that are environmentally sensitive
Therefore, the NRCS offers many options for installing a hoop house.
What Is The First Step For Approval
First, contact your local NRCS office. This is the best way to determine if you are eligible. If you fill out all the forms and are approved, an NRCS conservation planner will evaluate your land and present any concerns they may have.
Applications will be ranked based on conservation practices. If your application is approved, NRCS will present you with an EQIP contract to receive the financial assistance required to implement your hoop house. Remember that you must purchase a hoop house from an NRCS-approved vendor. These hoop houses can be installed by yourself with the instructions provided.
Another requirement is that you will need to purchase everything required for a hoop house in a kit.
How Much Money Can I Receive For Financial Assistance?
When creating a hoop house, you could receive up to $8,229 in 2022. Of course, these numbers all depend on the size of the high tunnel hoop house. If you are a historically under-served producer, this amount could increase.
However, most hoop houses cost $1,000 to $2,000, so you will likely only need the designated amount of assistance when creating your greenhouse.
---
If you're looking for NRCS-approved hoop house kits, we have many kits with everything you need to start growing your garden.
Hoop House Kits