Home

/

5 Benefits To Building Your Own Greenhouse
5 Benefits of Building Your Own Greenhouse for Your Home Garden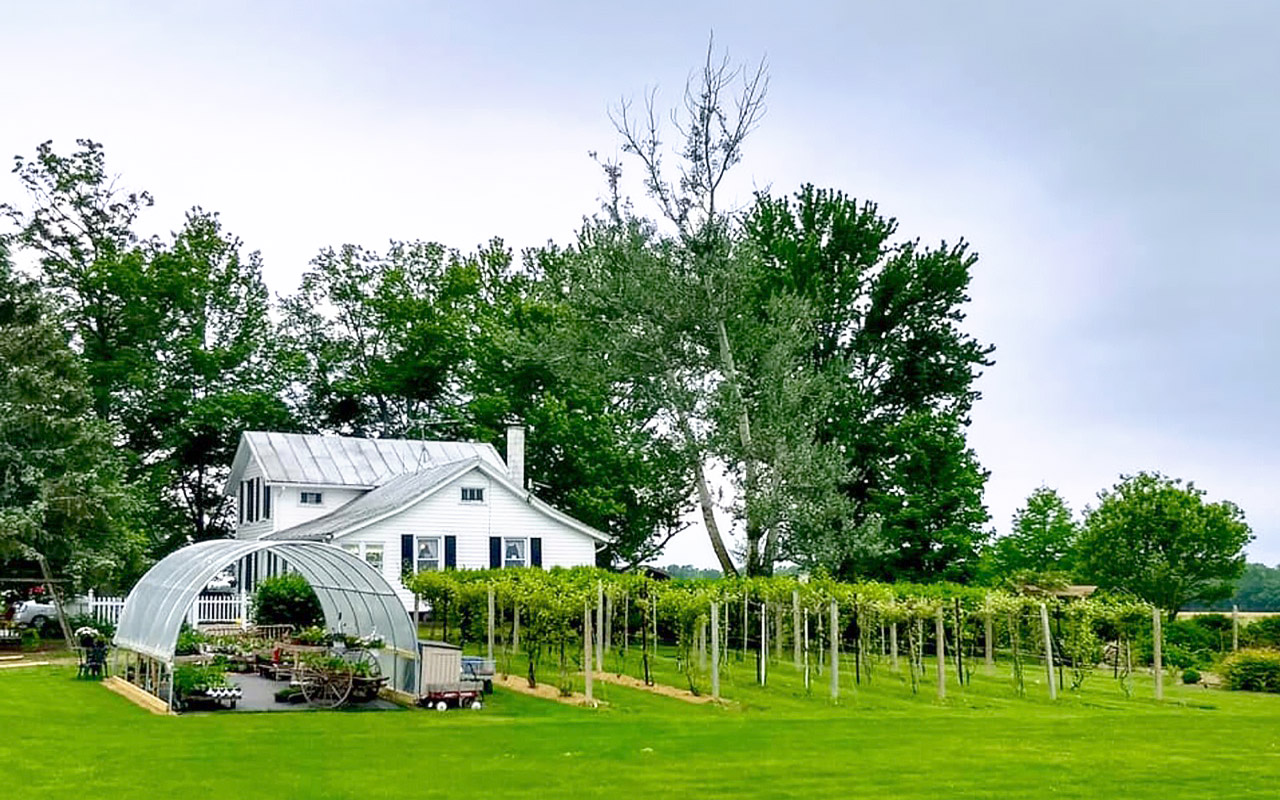 Are you interested in building your own greenhouse? Learn the 5 major benefits of having a greenhouse for your home.
There are plenty of reasons to have a greenhouse for your home, but these are the top five benefits of building your own.
1. Growing seasons are extended

2. Better protection against pests

3. Growing options are expanded

4. Weather protection for all plants

5. Customizable to your home
Growing Seasons Are Extended
The best benefit, in my opinion, is no longer having a restriction of when and what you can grow. A garden greenhouse can extend the growing season of anything. With the ability to create warm climates for warm-weather plants or being able to shelter your plants from other weather conditions, it will help your plants grow.
When you have a garden greenhouse, you get to decide the temperature and growing environment, not mother nature.
Better Protection Against Pests
Being in the open leaves your plants exposed for the pests to take control of your crop. When pests take over your plants, it is devasting. Having your own greenhouse will make life on the pest much harder. By keeping your greenhouse well maintained and clean, the pests will not take control of your plants.
Growing Options Are Expanded
Have you ever wanted to grow a certain plant, but with the environment you live in, you just couldn't? Having control over the temperature, environment, and weather gives you the freedom to let your gardening dreams come to life.
Weather Protection for All Plants
As a gardener, you understand that plants love a controlled environment to grow in. With wind, rain, snow, and anything else that mother nature has in store, plants are easily destroyed. Being grown in a predictable environment, your plants have the best chance of survival.
Customizable To Your Home
When you think of greenhouses, you may think of 100 ft long and 15 ft high, but that is far from the truth. No matter the amount of space you have, building a greenhouse has never been easier. We can cut your
greenhouse film
to the size of your preference. If you have any questions on how to get started, contact our team at (888) 378-1049 or by filling out
our form!